Recognitions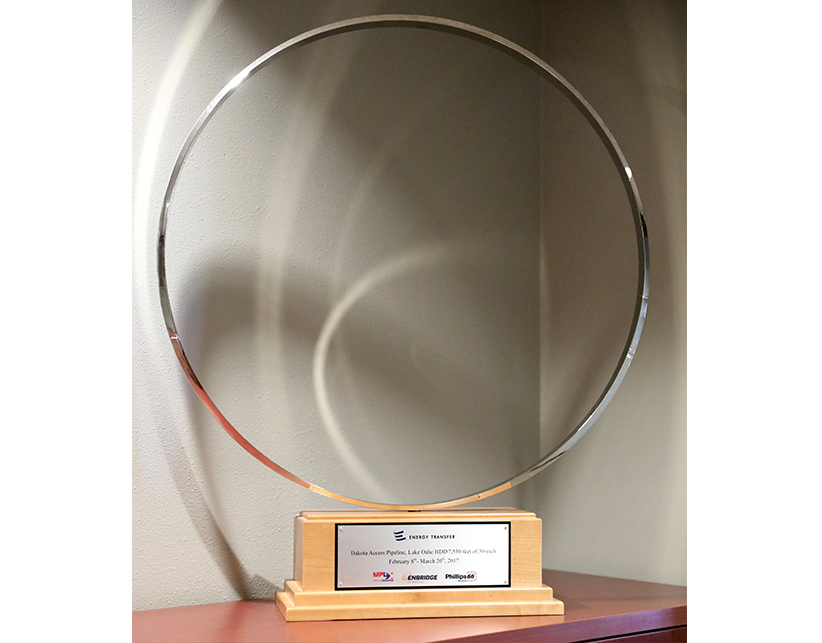 2017
Dakota Access Pipeline Project

Precision Pipeline, LLC, was awarded a silver ring of pipe for the Dakota Access Pipeline, Lake Oahe HDD
7,530 Feet of 30-inch
SEE PROJECT DETAILS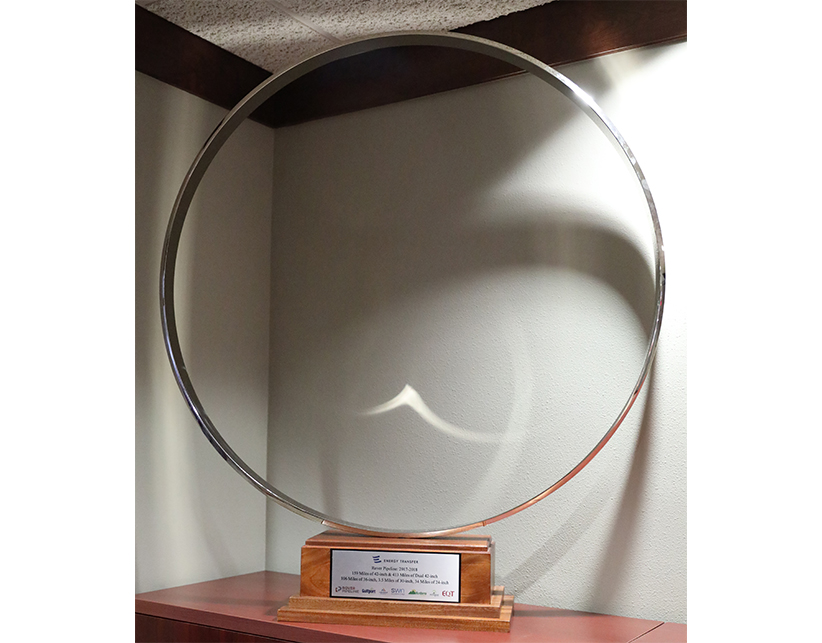 2017-2018
ROVER Pipeline Project
Precision Pipeline, LLC, was awarded a silver ring of pipe for the Rover Pipeline
159 Miles of 42-inch
413 Miles of Dual 42-inch
106 Miles of 36-inch
3.5 Miles of 30-inch
34 Miles of 24-inch
SEE PROJECT DETAILS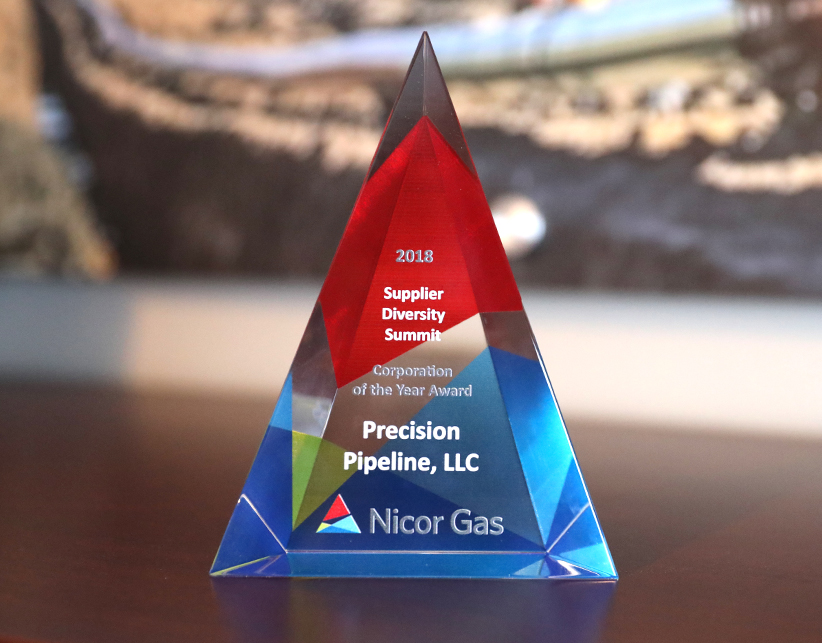 2018
Corporation of the Year Award
Nicor Gas presented Precision Pipeline, LLC, with the Corporation of the Year Award at their 2018 Supplier Diversity Summit.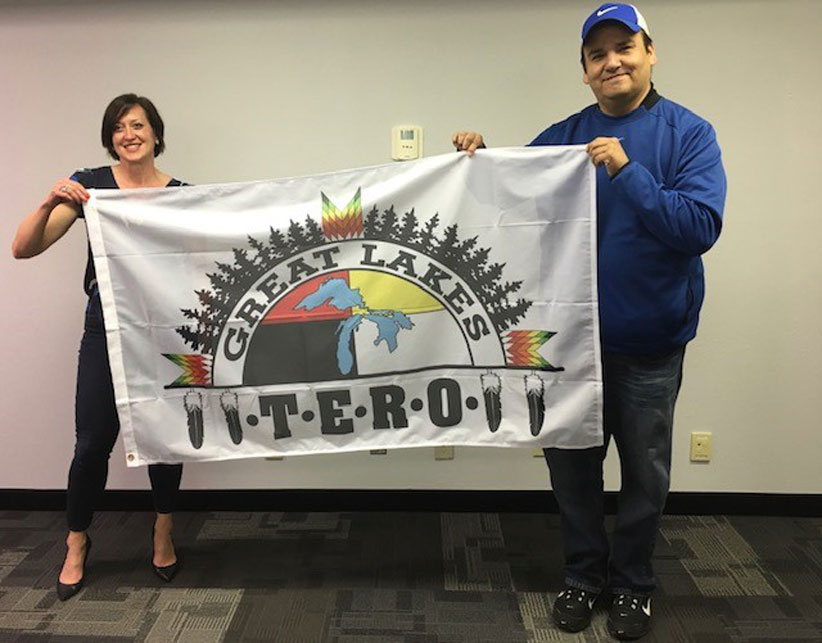 2019
Presented with the Great Lakes TERO flag


Precision Pipeline, LLC, was voted in as an associate member of the Great Lakes TERO [Tribal Employment Rights Office (GLT)] and presented with the official flag of the organization. Associate membership is available to any business or organization operating within the area of the Great Lakes who intends to formally cooperate with and support tribal sovereignty or tribal employment rights. Joining the organization helps us build relationships with tribes in the regions where our projects are taking place.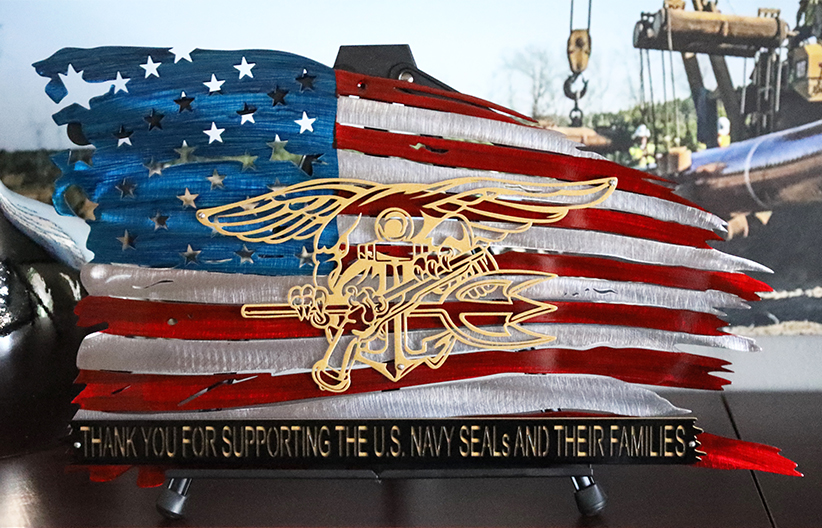 2019
HONORED BY THE SEAL FAMILY FOUNDATION


The Seal Family Foundation raises awareness and funds for special programs in direct support of the Naval Special Warfare (NSW) families on a local, national and global scale. Their family-focused efforts allow our warriors to focus on their training and deployment with a greater sense of ease knowing that their loved ones have strong support here at home.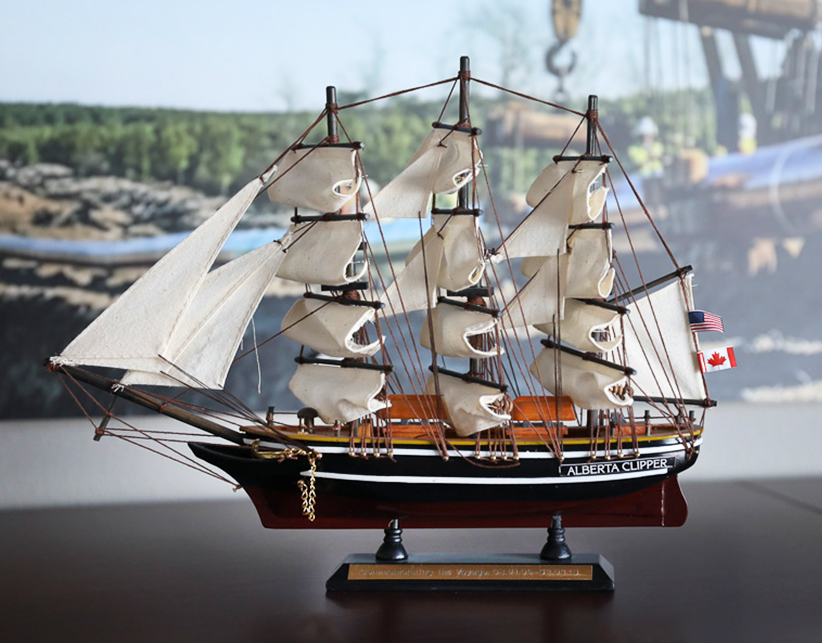 2009
Alberta Clipper Project


206 Miles
36-inch & 20-inch
c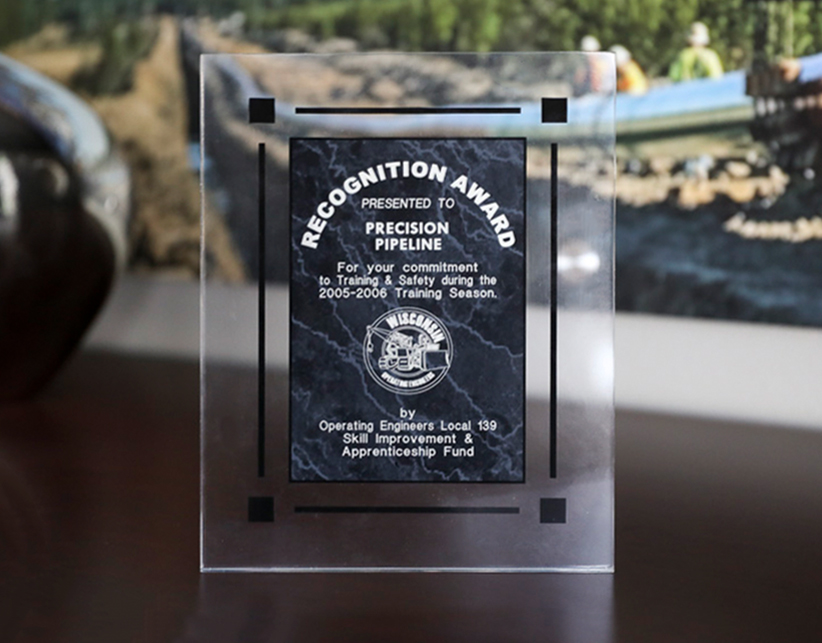 2006
COMMITMENT TO TRAINING & SAFETY


Recognized by the Operating Engineers Local 139 Skill Improvement & Apprenticeship Fund for our commitment to Training & Safety during the 2005-2006 Training Season