History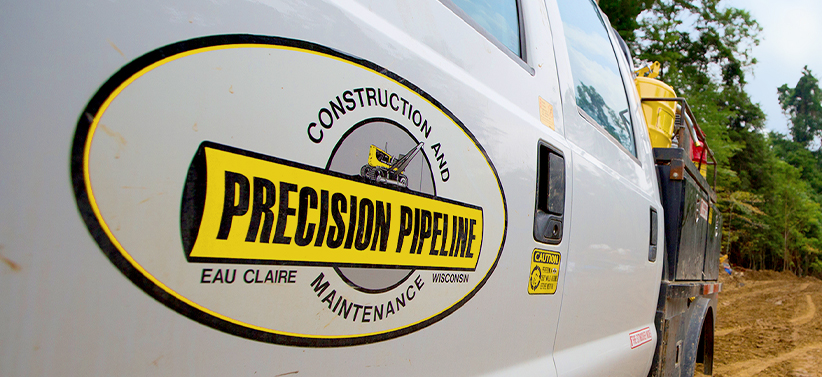 2004
Precision Pipeline, LLC, is founded
Precision Pipeline, LLC, (PPL) was founded in 2004 in Eau Claire, Wisconsin, by Dan Murphy and Steve Rooney. Veterans of the industry, Dan and Steve maximized their work relationships to build the premier pipeline construction company in just five short years.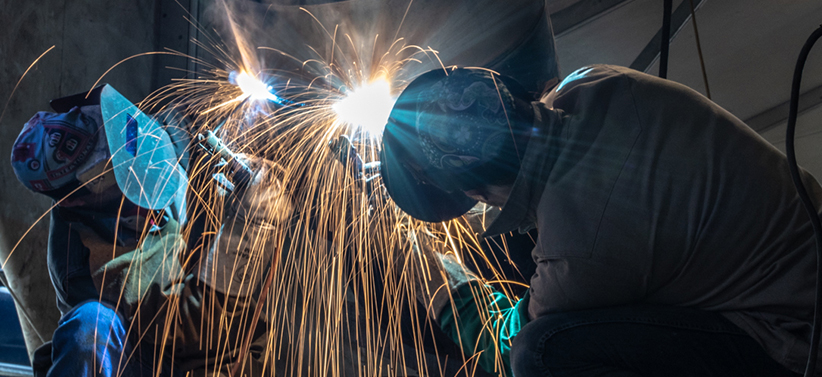 2005
Completed 30 contracted jobs in the Midwest and the East coast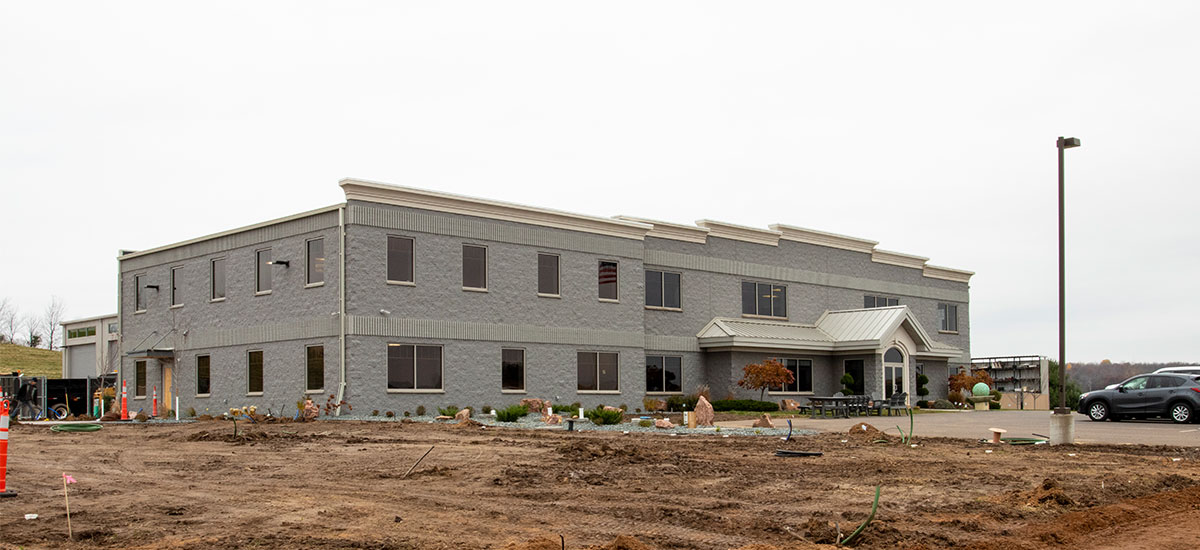 2008
PPL consistently doubles in size year after year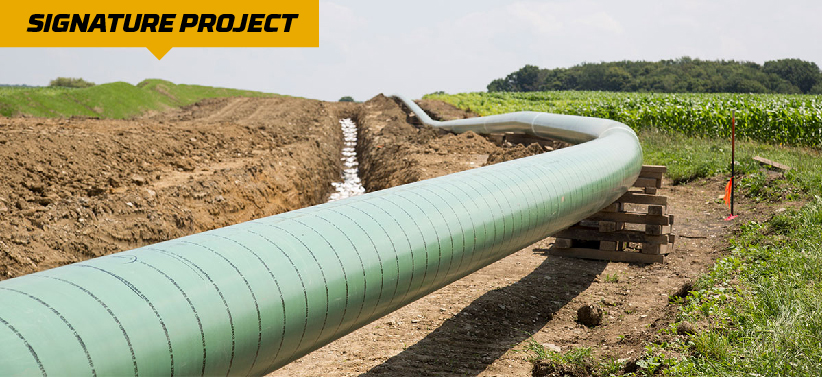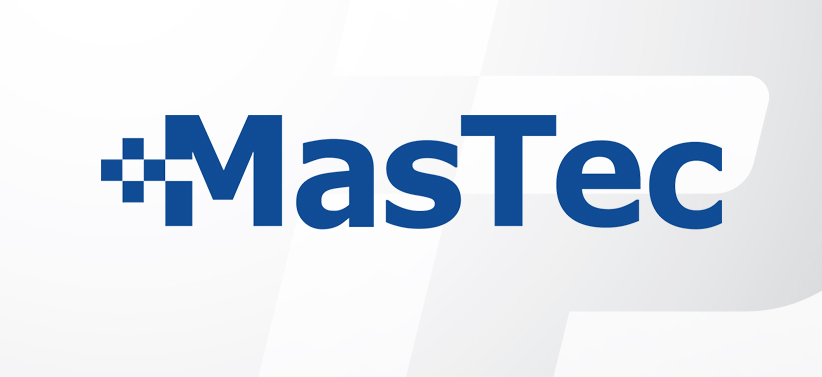 2009
Acquired by Miami-based company, MasTec, Inc.
In 2009, PPL was purchased by MasTec Inc., an American multinational infrastructure engineering and construction company based in Coral Gables, Florida. This purchase has allowed PPL to focus on growth and development with the ability to complete construction on both large mainline projects and smaller infrastructure projects.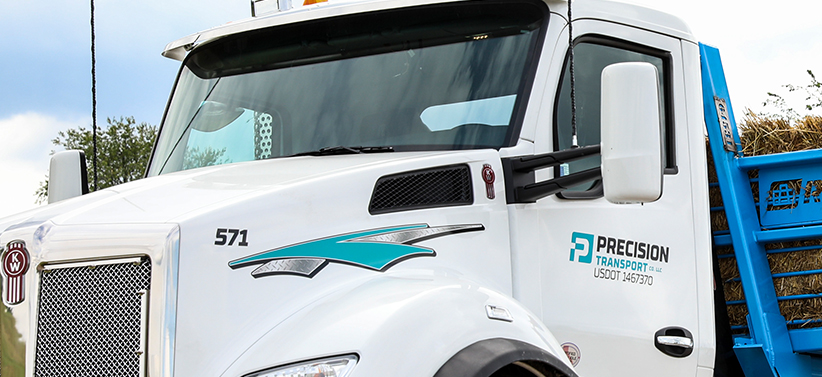 2009
Precision Transport, an in-house trucking company, is created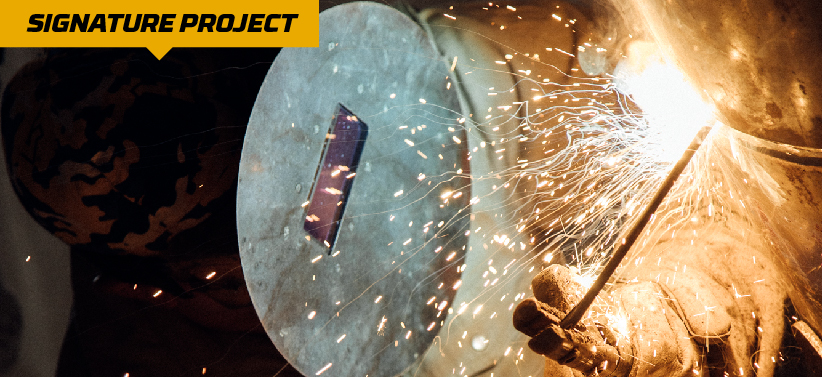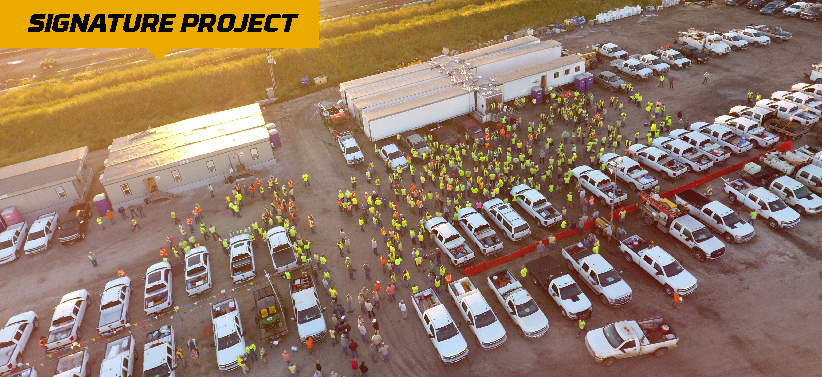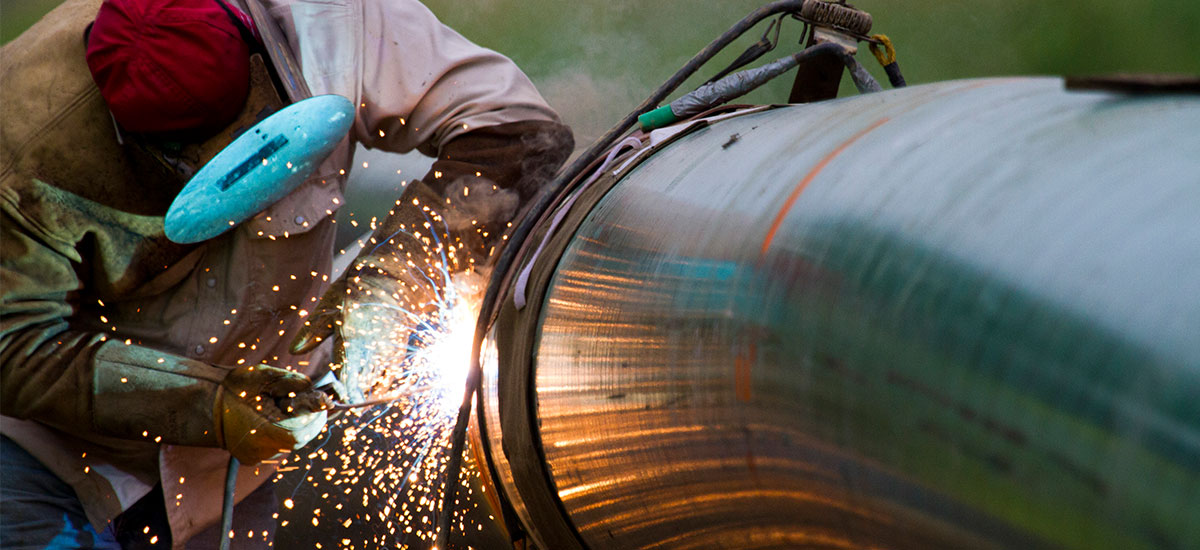 2011
Completed 43 contracts, totaling 195 miles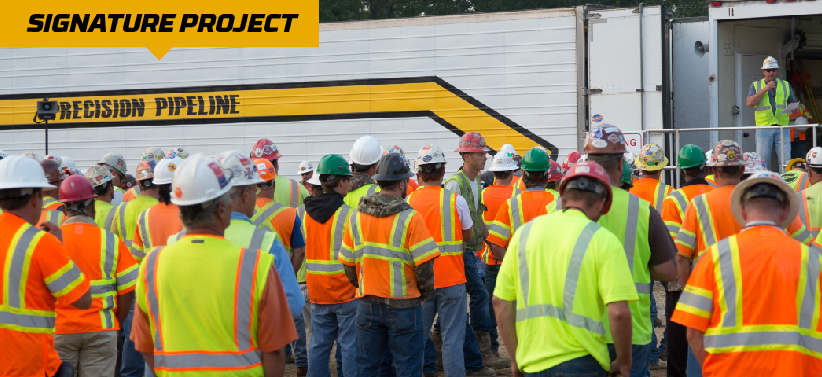 2012
Project Award: Lonestar West Texas Gateway
Spread 3 by Energy Transfer Partners, 131.6 miles of 16-inch
SEE PROJECT DETAILS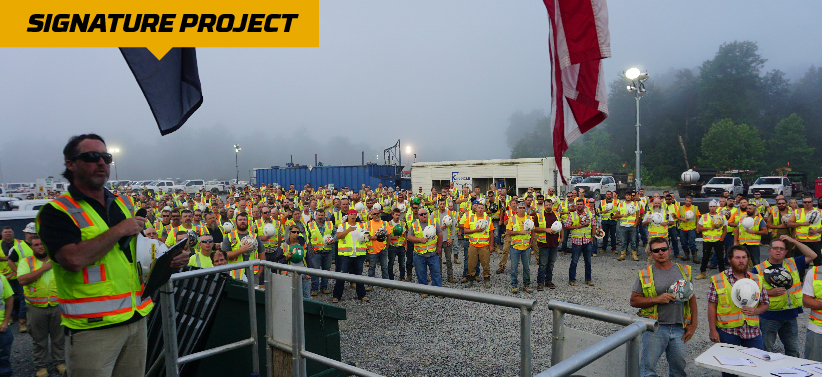 2012
Project Award: Line 6B Replacement
285 miles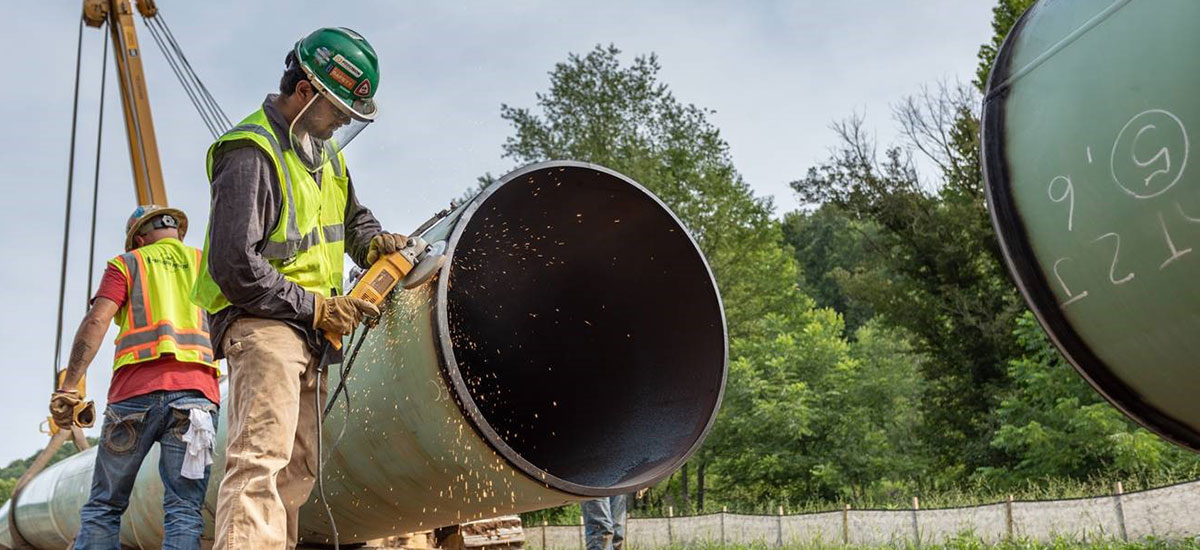 2013
Completed projects on the East Coast and Midwest, totaling 573 miles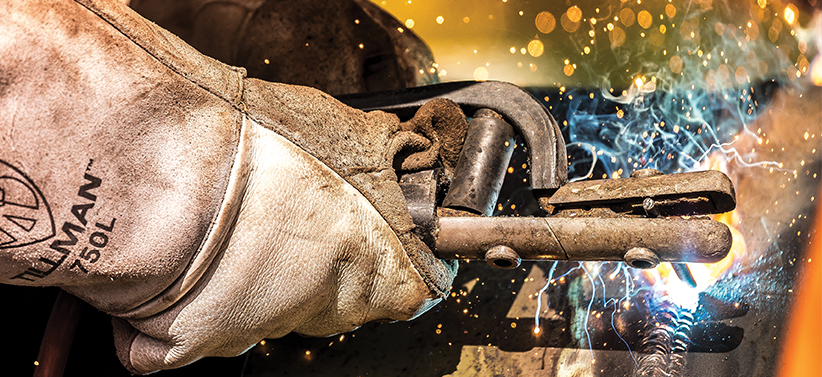 2014
PPL continues to grow and acquire market share, completing 35 projects this year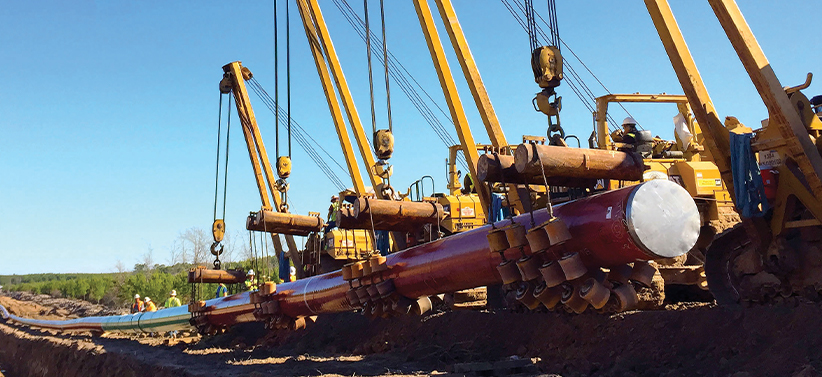 2015
Completed numerous projects Nationwide, totaling 339 miles.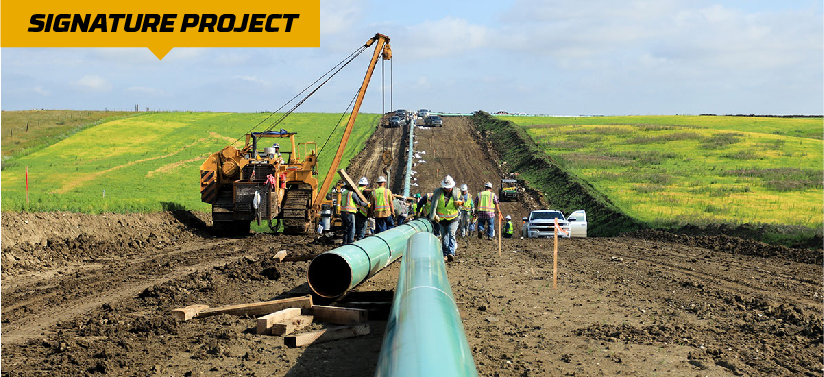 2016
Project Award: Dakota Access Pipeline
659.6 miles of 30-inch 49.5 miles of 24-inch 55.4 miles of 20-inch 22.8 miles of 12-inch
SEE PROJECT DETAILS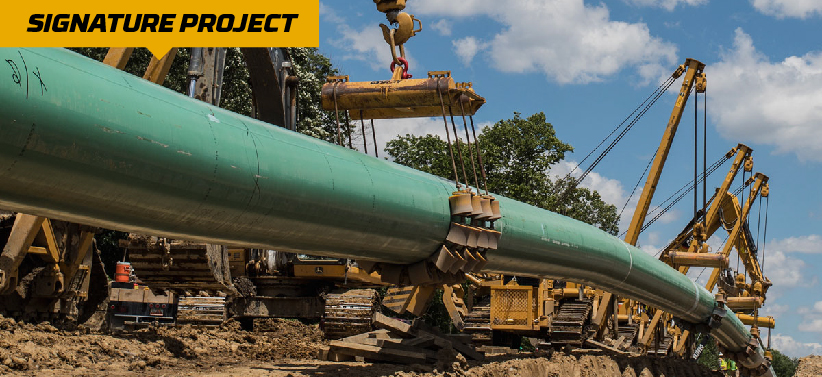 2017
Project Award: Rover PIPELINE
187.3 miles of dual 42-inch, 126.3 miles of single 42-inch, 54.0 miles of 36-inch and 33.7 miles of 24-inch
SEE PROJECT DETAILS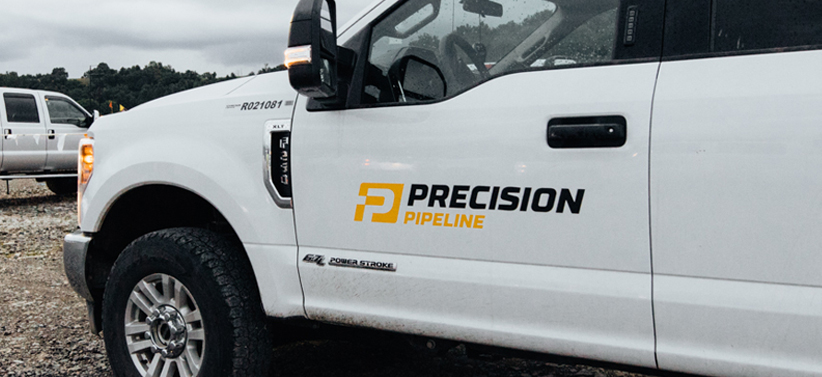 2018
PPL rebrands with a new logo.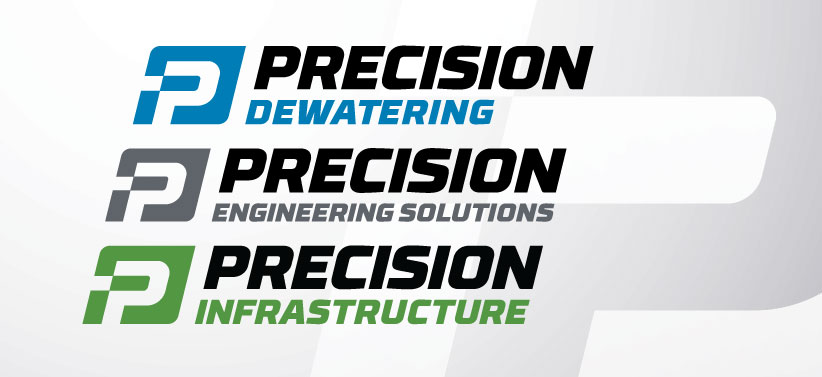 2018
new divisions added to our portfolio
Precision Dewatering, LLC
Precision Engineering Solutions, LLC
Precision Infrastructure, LLC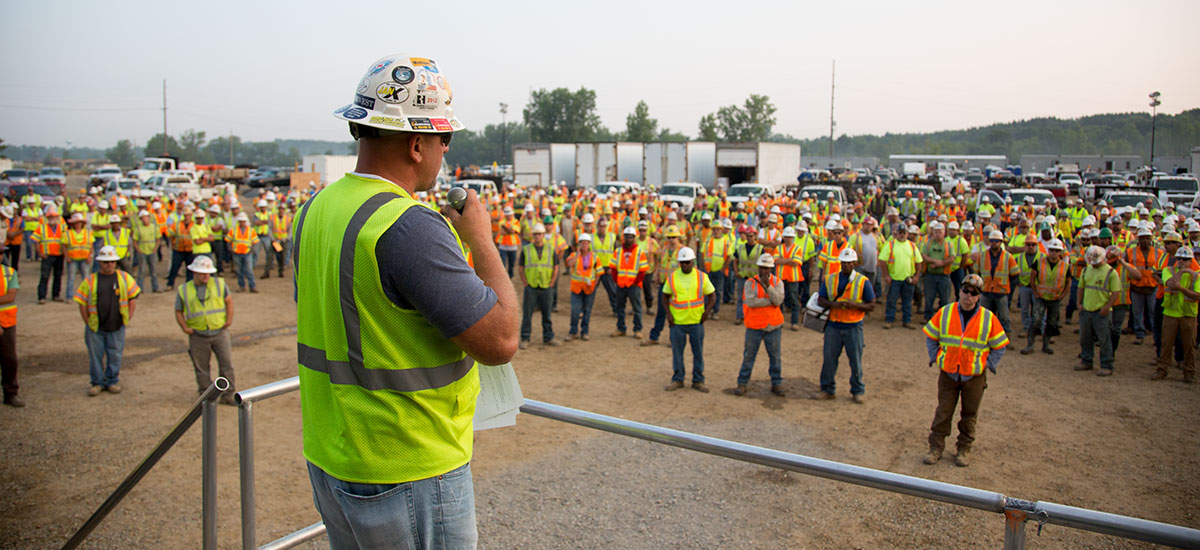 2019
PPL truly becomes the Premiere Pipeline Contractor in North America
The divisions reach 100 Home Office employees with peak field manpower at 7,000 employees.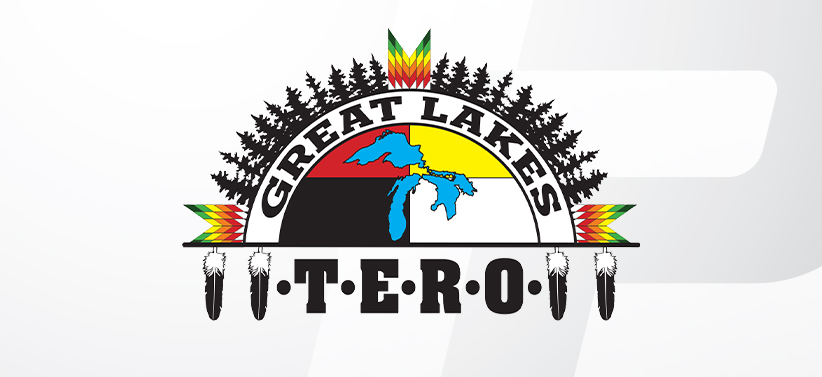 2019
Voted in as an associate member of the Great Lakes TERO (Tribal Employment Rights Office)
The official Great Lakes TERO flag was gifted to PPL in a ceremony that voted them in as an associate member.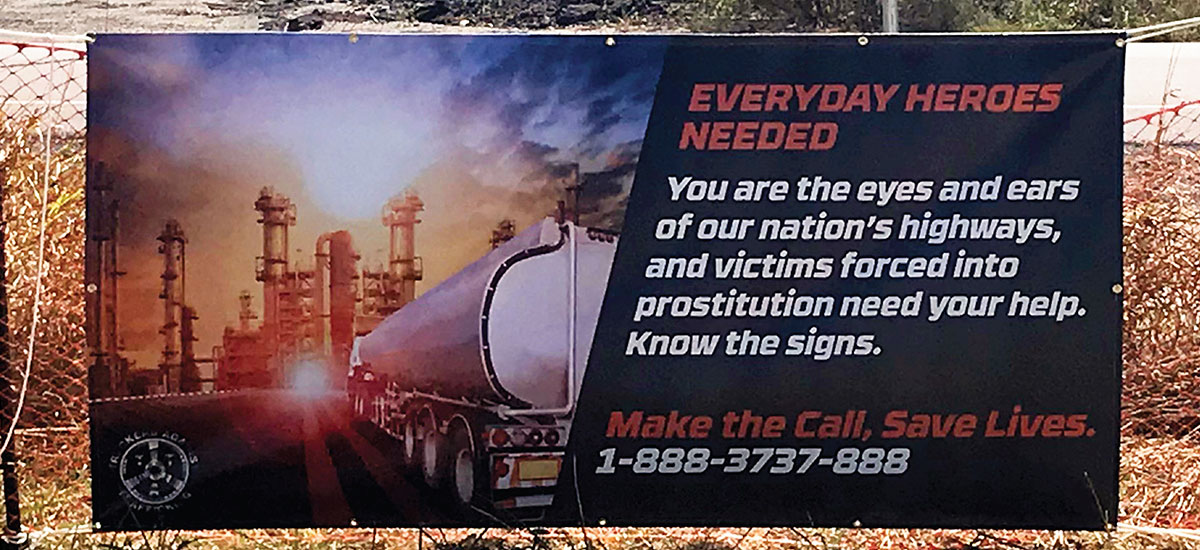 2019
Human Trafficking Awareness Initiative Launches
PPL is 100% Commitment to training all employees on knowing the signs and how to report this crime.